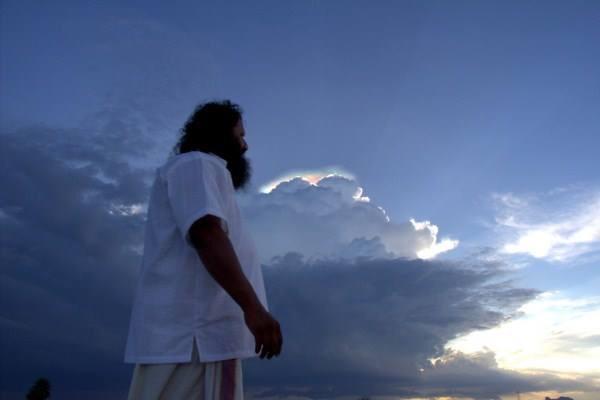 Ring in the New Year with Prayers of Love, Peace and Happiness in the World! Wherever you live, Join us in prayer with friends and family for 51 days as guided by His Grace Sri Maitreya Rudrabhayanandaji. Mass Meditation has many benefits like improved health, reduced crime rate, increased positivity filling homes, families and society with Love, Joy and Peace
51 days - 9:00 pm from January 5th for next 51 days
Sit comfortably.
Close your eyes
Breathe normally.
Pray in heart to Divine to soak the hearts of people with Love, peace and Happiness.
Pray again to transcend boundaries to heal the burning land, burning hearts to be soaked in the ball of heavy rain to fall—soaking every area where rains are falling the burns are getting healed and purified.
Pray for relief and smiles filling your heart with joy, relief and happiness and allow it to spread to the world by spreading your hands wide.
Bow down in gratitude to Divine, God, Gürü, Parents, Family for the love and blessings.
Sit for sometime in peace.